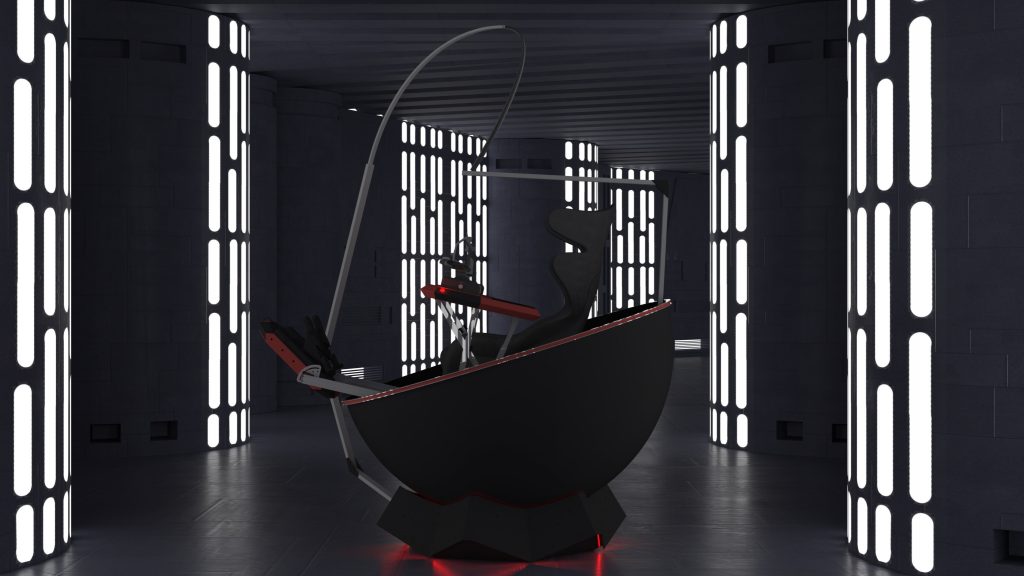 Feel Three is a new Motion Simulator designed for Virtual Reality.
Motion simulators available today are expensive, ugly and somewhat dangerous. The Feel Three is going to change that.
It's designed purely for virtual reality headsets so it doesn't need to move heavy display panels around. You can add all your fabourite controller with support for virtual any HOTAS system, pedals or steering wheels. There's plenty of space inside for 5.1 surround or tactile transducers to give you a kick.
No other simulator gives you such a massive range of movement, or the level of configuration and customization we offer.
It's simple to assemble with no soldering required. Games are supported using SimTools, which gives you access to hundreds of modern AAA games, or you can patch your own titles. We'll also work on plugins for the major game engines such as Unity3D and Unreal Engine.