Slip on your VR headset & climb into the game.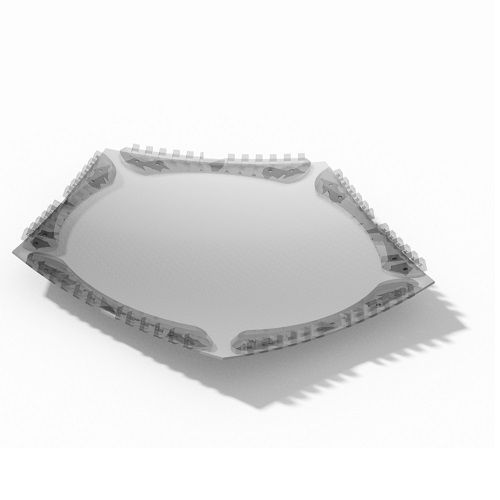 The panels fit together quickly but it's up to you to decide how many you need. Make a hardcore sim cockpit with all your controllers or just a fluffy cave. Add transducers or speakers, or just hide out with your ipod. F1 Car, Huey, X-wing fighter, or Spitfire? The FeelThree is flexible enough to be them all.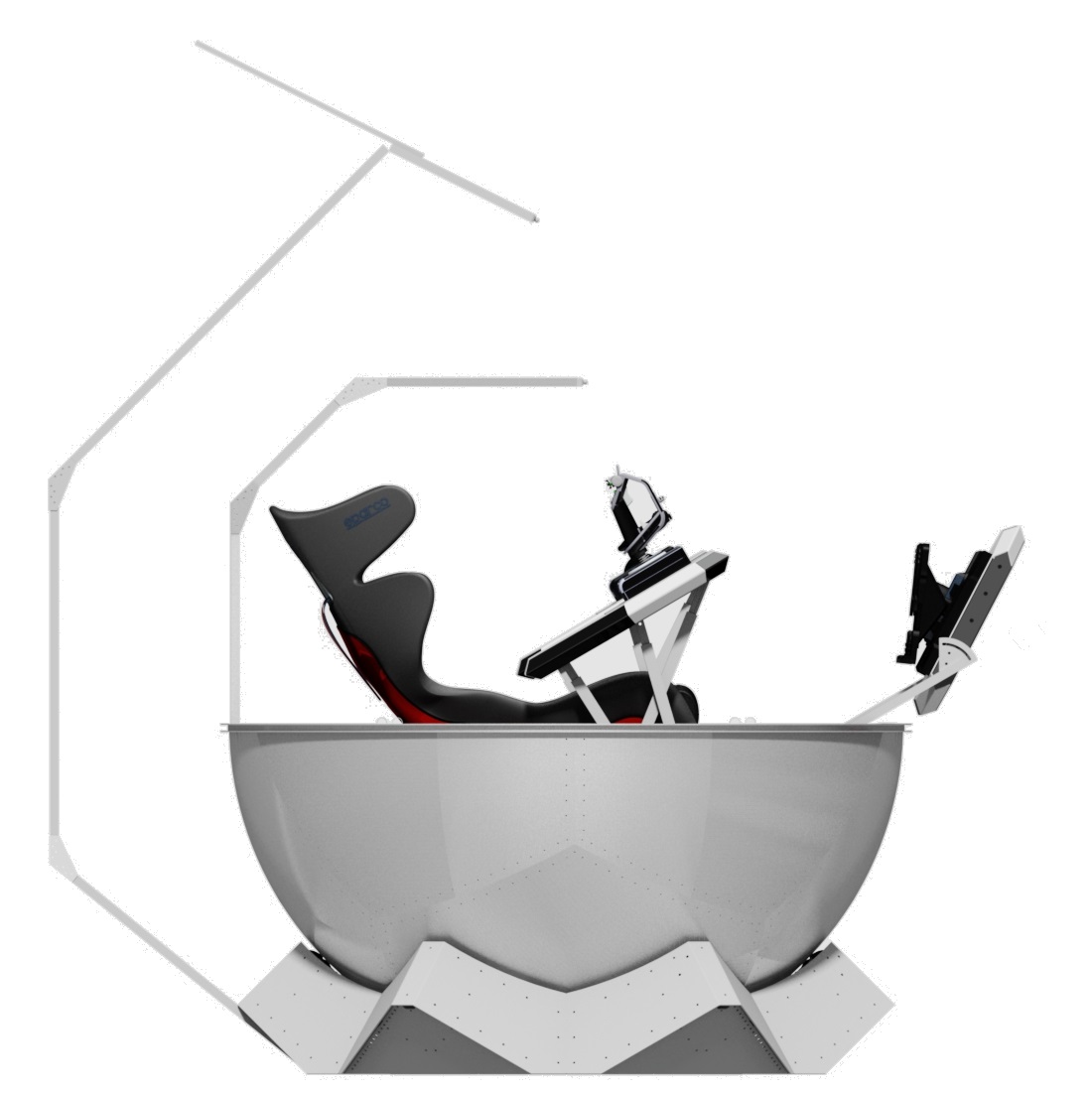 We use standard parts where we can which makes repairs easy and adding extra torque is as simple as adding an extra motor. We won't push extras that you don't need, so no overpriced chairs or controllers, just a cool platform with a cover around the base to keep precious fingers safe. An easy to reach cut off switch provides peace of mind.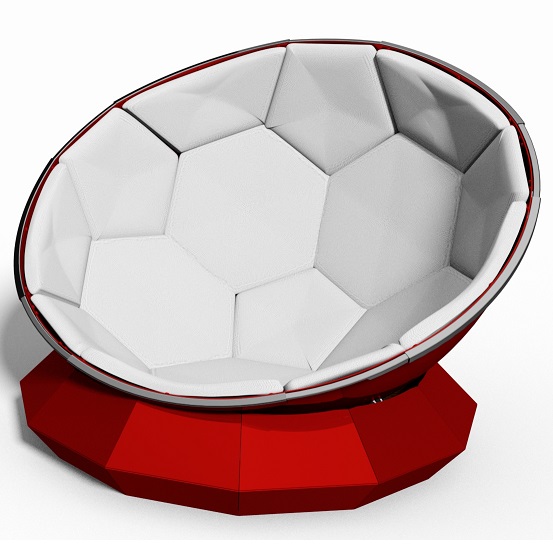 Why hide your coolest toy in the garage or spare room? Fit it out with some cushions and the Feel Three can double as a ultra modern chair when you're not exploring the galaxy. A built in 9DOF gyro/accelerometer always knows 'what's up' so you can look around while flying 'upside down' and keeps you where you need to be a thousand times a second.